​​ Make Mine Dairy The Days of Home Delivery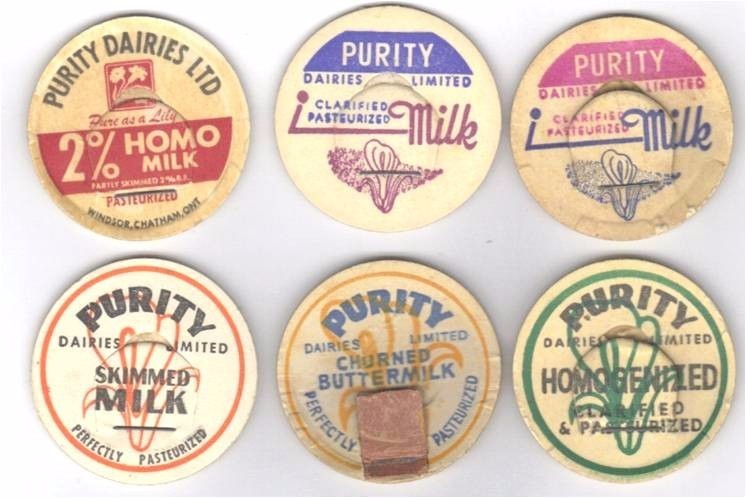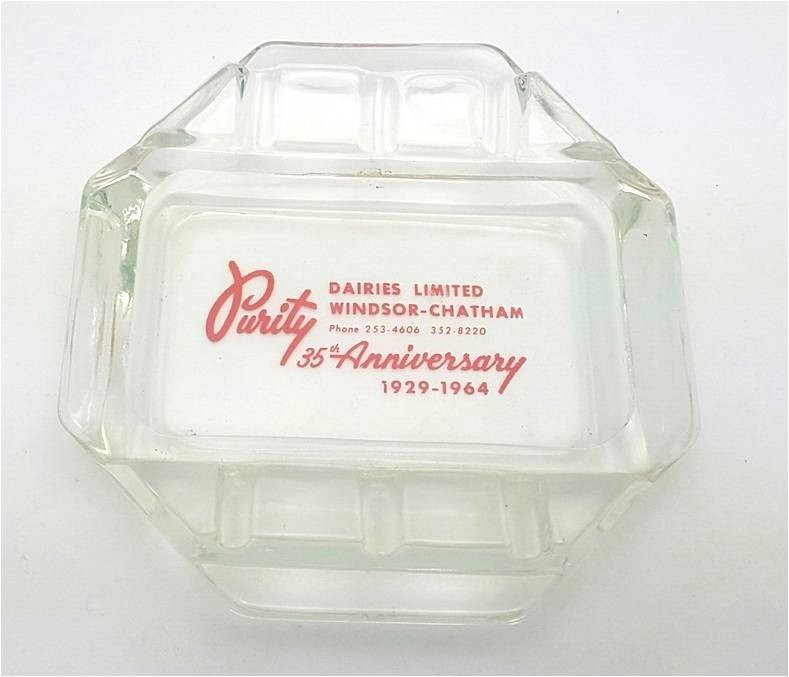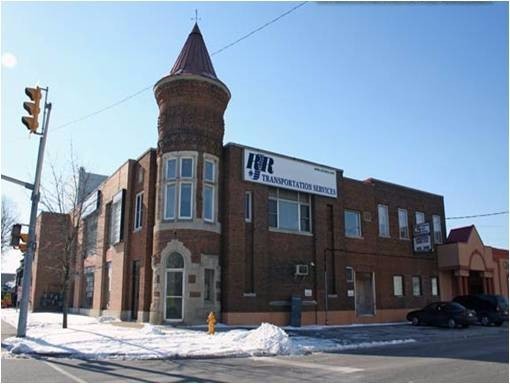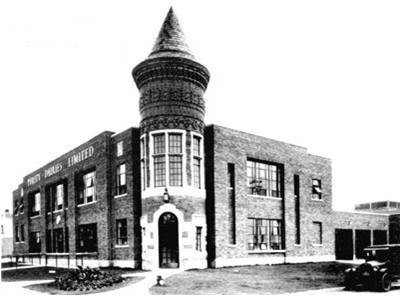 Purity Dairy - Milk as Pure as the Lily


"Through this door pass some of the finest people on earth - our customers." was the motto above the entrance door to the Purity Dairy of Windsor. The dairy was founded by Harry Gignac in 1929. The plant was constructed at a cost of 170,000 dollars. Local contractors and manufactures were used to support the Windsor economy. The dairy fleet in the first year was expanded at a cost of 25,000 dollars. Modern pasteurization and refrigeration equipment was installed including a Ludwig bottle washer that could cleanse and dry 44 bottles each minute. A second floor observation room was created for patrons to view the processing area through glass partitions.
Peerless Dairy merged with Purity in 1955. By 1960, 250000 people had visited the dairy to see the operation. Dominion Dairies Sealtest purchased the dairy in1968. Purity Dairies was the largest ice cream manufacturer outside of the Toronto area and allowed Sealtest to continue to expand its territory into the late 80's. The plant was closed by Ault Dairy on June 25,1991, citing that the increased costs to operate the plant made continuing the operation impossible in a city facing cross border supply sources.
The dairy building was designed by David Nichols of Nichols Shepard and Mason in 1929. The centre entrance welcomed patrons to the tiled lobby and reception area. A second level elevation was added to the former receiving dock as shown in the above image.