​​ Make Mine Dairy The Days of Home Delivery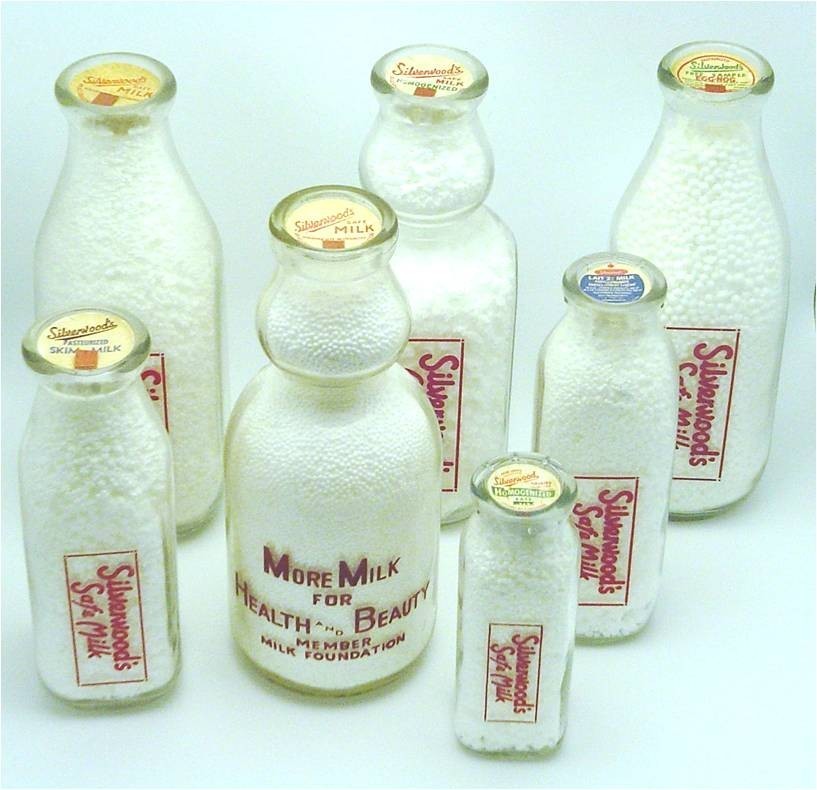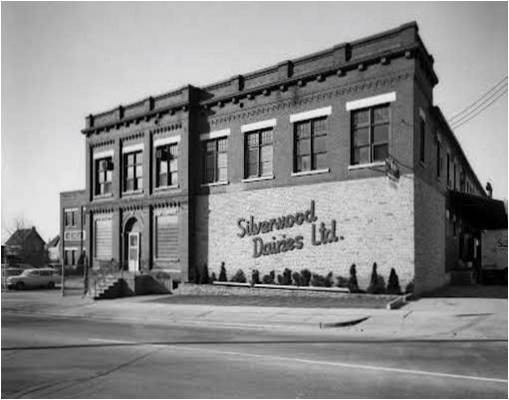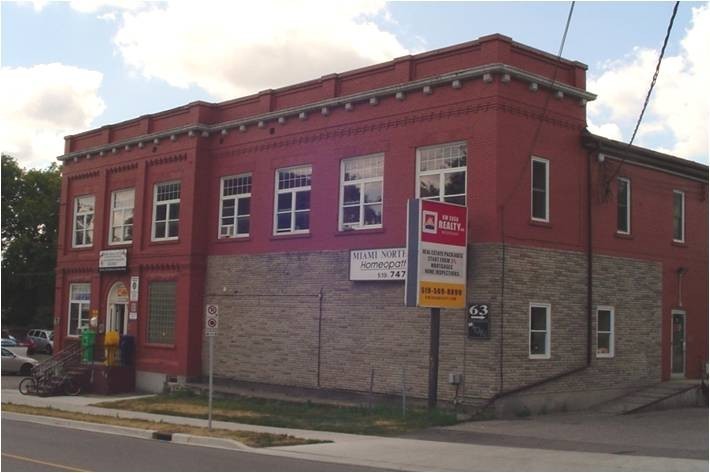 Silverwood's Dairies of Kitchener


The period of the late 20's was a time of increased expenses for many local Ontario creameries. Silverwood's greatest expansion era occurred due to its lending of finances to the local operations. In 1927 Silverwood's purchased the Shoemaker Dairy as part of its growth into the Kitchener territory. The plan was to establish a new distribution facility that would house route and production needs for the next two decades. In November 1928, new premises were opened in the former home of J.M. Schneider Meats at 65 Courtland Avenue, Kitchener. By 1929, Silverwood's had acquired the Rosedale Creamery and merged its routes into Courtland Avenue. The merger of local dairies continued and by late 1929, Urias Martin and Alvin Knarr had added their local dairies into Silverwood's. In 1938, Beese's Dairy joined the operation when Ed Beese sold the family dairy and became an employee of Silverwoods.