​City Dairy Toronto
​
The Klondike : Milk for Health.


The Klondike Gold reserves first discovered in 1896 and still producing in 2015, mean movement of provisions and supplies need to travel great distances from the manufacturing plants by merchants supply networks. Milk and Butter were critical supplies especially in the 1896-1945 period and were needed much the same as fluid milk is today. Dairy products traveled to the Yukon first in cans and although they were a heavier supply packaging and weight , the content could be better preserved in the harsh untamed remote environment.Sanitation was of great concern given the incredible influx of thousands of people in a 4 year period to Dawson City. A sealed tin that could be opened on demand for cooking would reduce contamination. To eliminate waste the tin container could then be formed and cut into cups and eating or drinking utensils that could be used along the campsites and claims of the Bonanza Creek.
Dairy provisions would travel by many means and be sourced based on sell price from 8 known producers according to hillside archeology. Known producers of milk in all areas of Canada and the United Sates including Borden's New York and in Canada, Borden's Peerless, St Charles The Carnation Milk Company, the Canadian Condensed Milk Company of City Dairy Toronto, the Truro Condensed Milk Company of Truro and the Jersey Cream of Forrest, Nova Scotia.
The Klondike population were especially fond of Reindeer and Jersey Cream as they were Canadian companies known for quality. As Borden's expanded​​ its holdings many of the core original names and brands continued to provide a critical source of nutrients to miners and settlers for six 6 decades.First moved by train, pack animal and paddle wheeler they became a staple of back country exploration and settlement well into the powdered milk era and continue to be moved today as a supplement to the fluid milk supplies transported from the South to this remote land of the North,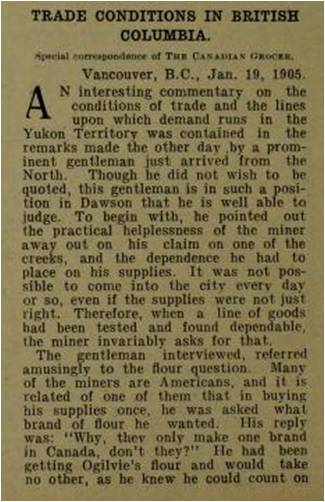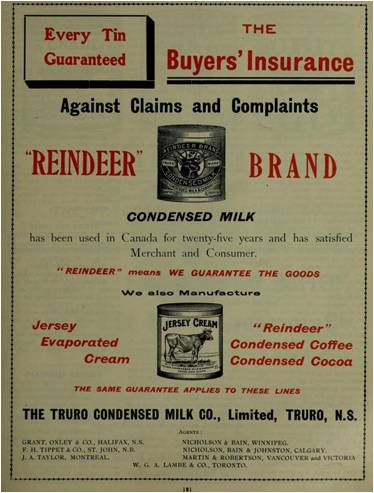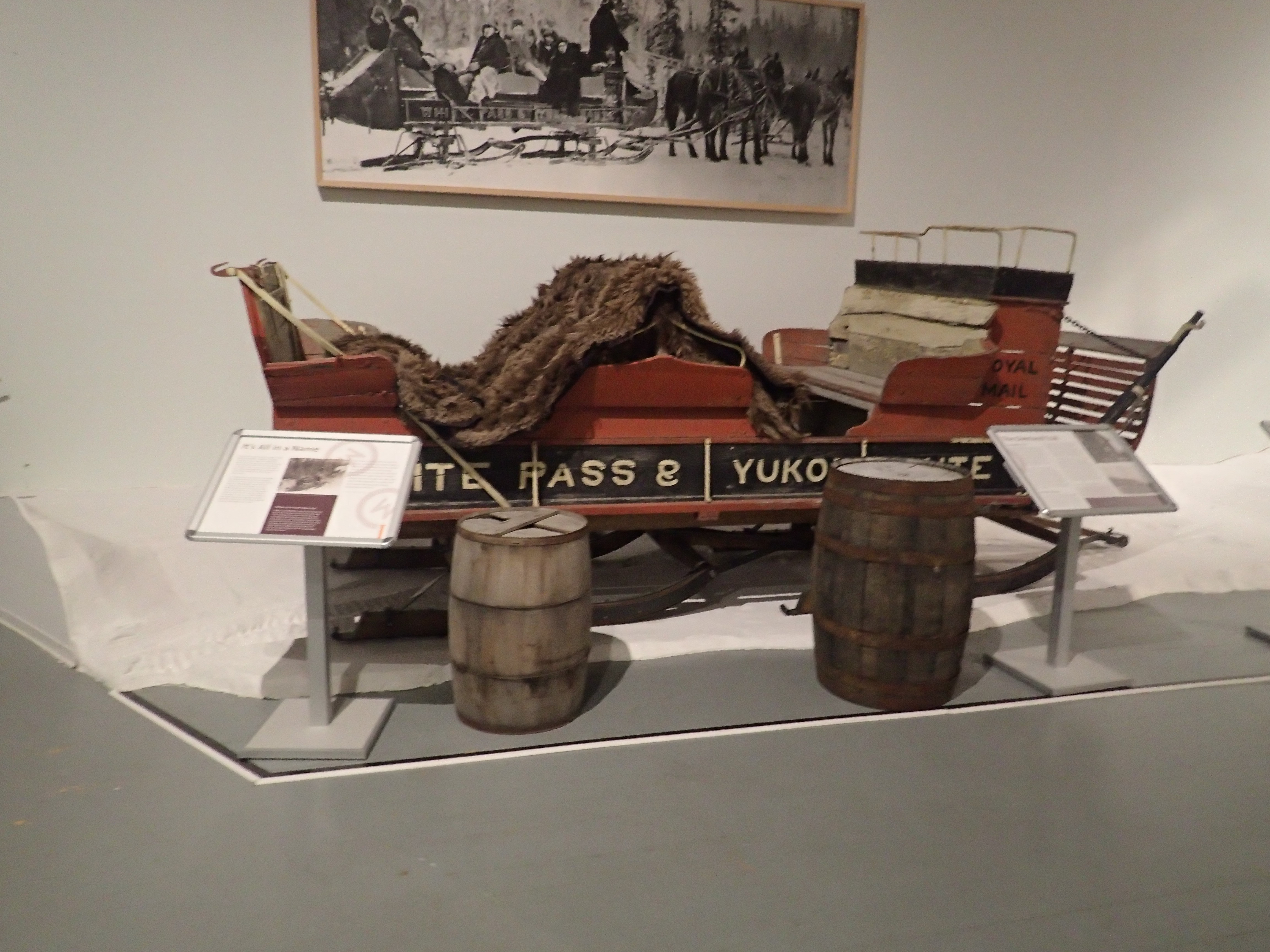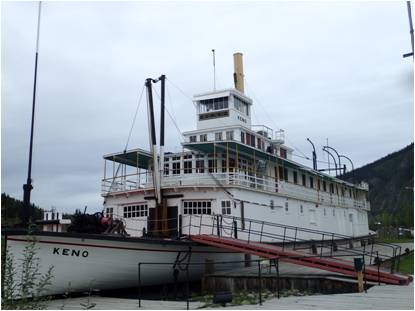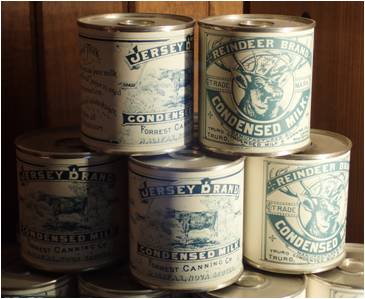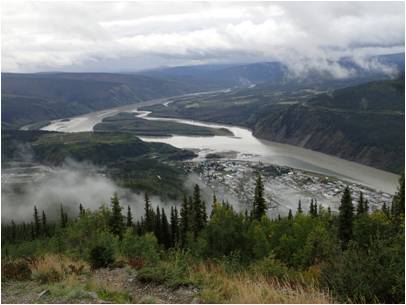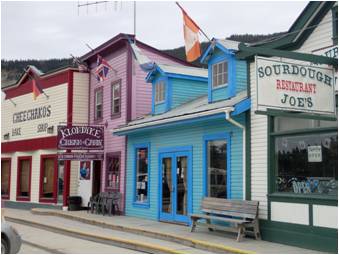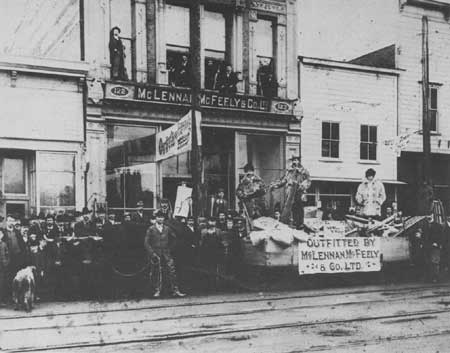 Dawson City. Parks Canada
Images by Paul Huntley, August 2015.
Yukon Transportation Museum, Whitehorse
Dawson City ,Klondike Hwy
Click any image to open in own window.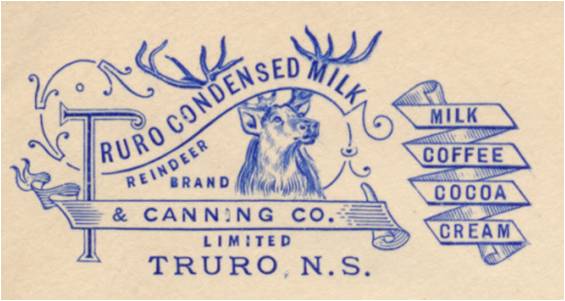 ​
A Yellow Wagon on Every Street