​​City Dairy Toronto
​
A Yellow Wagon on Every Street
Dairy Products Advertisng - Weston
​

In the 1940's Rivalda Farms, Emery, was created when Richard Storer and Maye Christensen purchased a 100 acre apple farm previously owned by the Orr family. From this original homestead operation, Richard Storer opened the first commercial industrial business in Emery, Ontario.The business known first as Consolidated Advertising was located at the corner of Goldpine and Windhill Crescents. This factory produced large scale dairy farm posters and advertising.The original plant was destroyed by fire in 1954 and the land later sold for development. In 1956, Richard Storer moved his dairy supply business to land at 160 Rivalda Road,Weston Ontario operating as Dairy Products Advertising and later known as Associated Advertising.
See http://www.emeryvillagevoice.ca/Yesterday-and-Today--Rivalda-Farms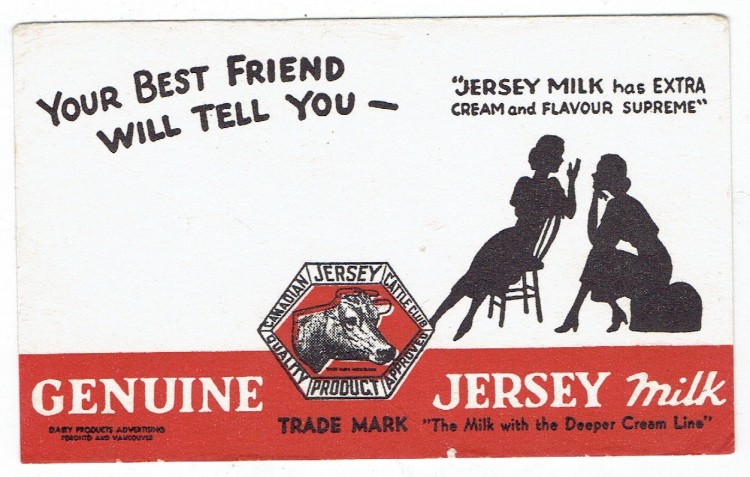 CJCC Ink Blotter printed by Dairy Products Advertising.

Clock manufactured by Dairy Products Advertising.